Creative Apps for Financial Understanding
PaemaIdeas makes it easy to understand financial concepts for everyone.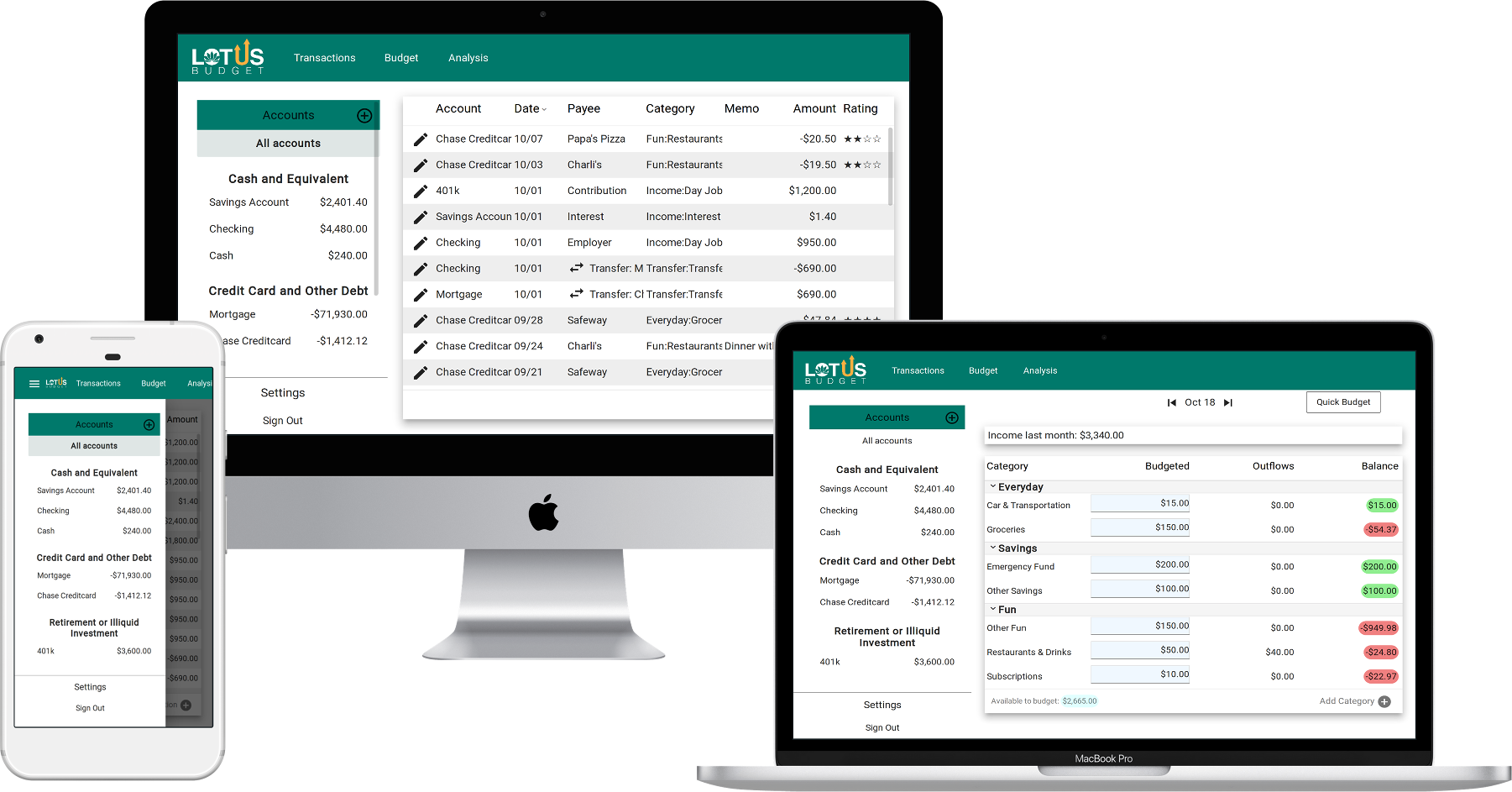 LotusBudget Truly understand your finances
LotusBudget makes understanding your finances very easy by allowing you to track your transactions and stay on budget. These features are available:
Zero-based budgeting framework - assign every single dollar to a category.
Rating system for your transactions - so you can always see your progression.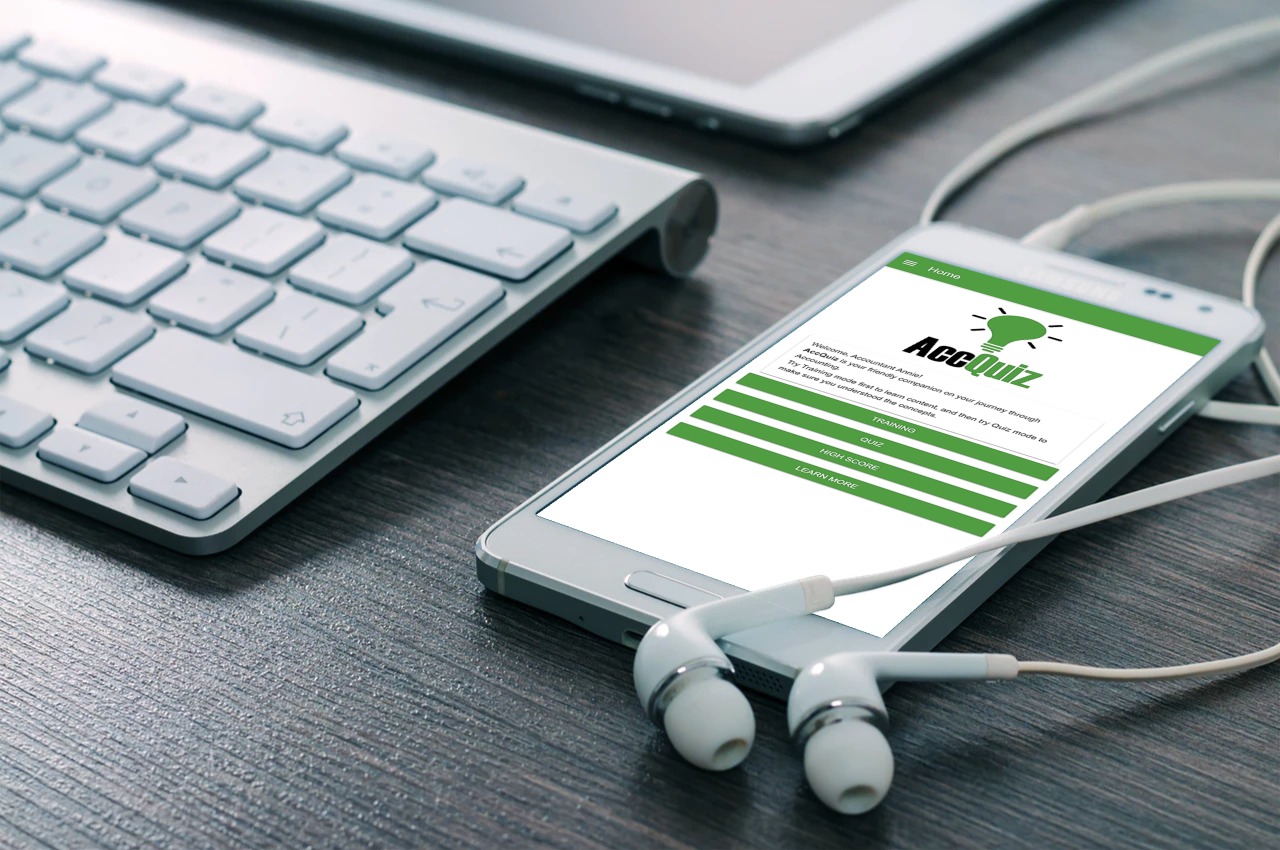 AccQuiz - Accounting Quiz
Learn the basics of accounting.
In AccQuiz, first learn about the concepts in Training mode, and then take the Quiz to check your understanding! The app is free and currently covers the following topics:
Basics of Accounting
Analyzing Transactions
Adjusting Process
Accounting Cycle
Merchandising Business Accounting
Accounting for Inventory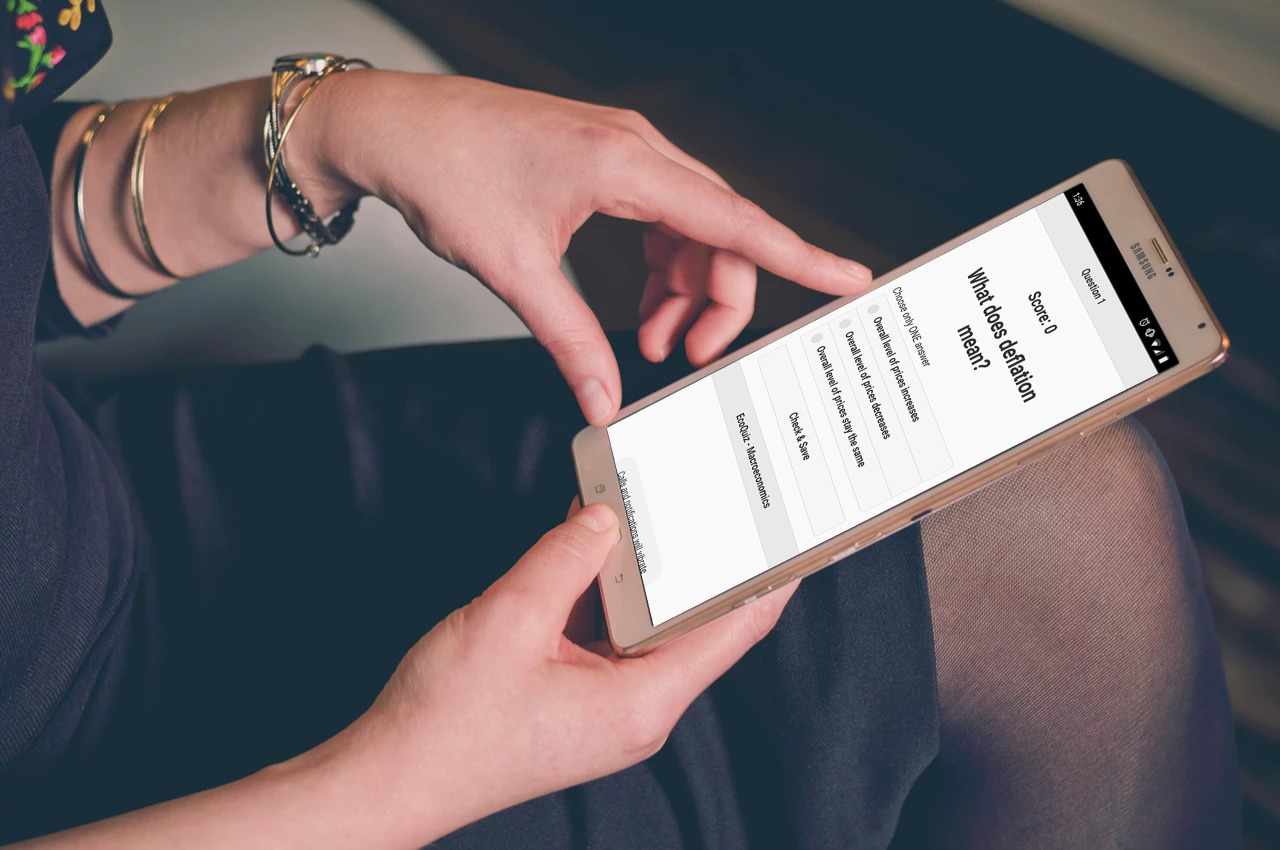 EcoQuiz - Economics Quiz
Learn the basics of economics.
EcoQuiz teaches you the basics of Economics - you can learn with Flashcards, or test your knowledge with a multiple choice quiz. The topics currently include:
Intro to Macroeconomics
Gross Domestic Product
Consumer Price Index
Unemployment
Inflation